Wall Protection Systems
Click on image to enlarge

Download the Wall Protection Systems brochure click here.
Request a call back > click here
Gradus has been manufacturing, supplying and fitting wall protection systems to the UK and International markets for 25 years and provides one of the most extensive wall protection systems available today.
Protect your Walls, Corners and Doors
Our range includes PVC-u and aluminium profiles designed specifically for the UK market comprising PVC-u sheet, handrails, Dual Rail, combination rail, wall guards (crash rails, bumper bars), corner guards, bed protectors and door protection.
These products are available in a wide range of colour and design options and have been developed to complement the existing ranges of rubber, stainless steel and timber profiles to provide a comprehensive package of products that work together to offer a complete range of protection solutions.
All Gradus wall protection profiles have been designed to protect surfaces such as walls, corners and doors and provide an essential barrier against damage caused by the general flow of wheeled and pedestrian traffic.
Wall Cladding
Gradus offers a selection of high-performance wall cladding systems, offering excellent surface protection, suitable for a wide range of applications
SureProtect Endure® - Textured and through coloured to conceal the effects of impact and abrasion
SureProtect Pure® - Smooth and easy to clean Hygienic wall cladding system creating an impermeable barrier to moisture
SureProtect Design® - Modern and stylish wall cladding finishes in wood designs
Helping to minimise the need for ongoing repair and maintenance, Gradus Wall Protection Systems also reduce life cycle costs and improve the overall appearance of the interior.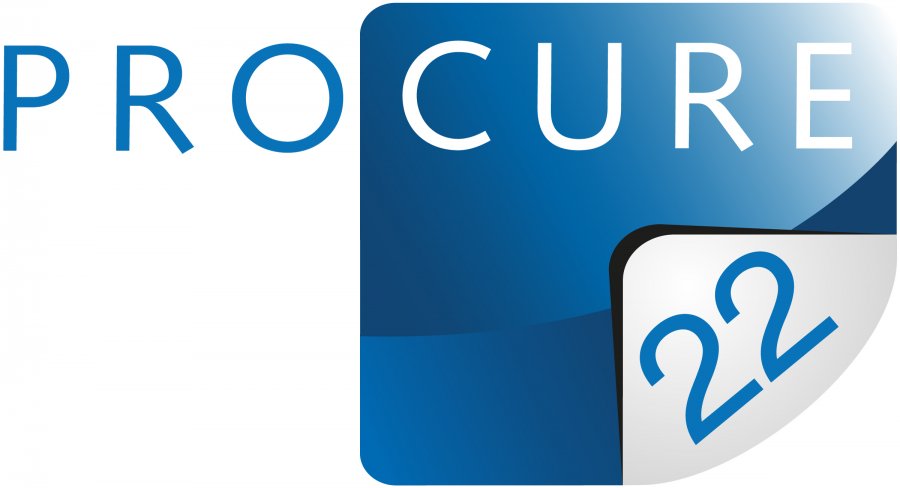 We are proud to announce that we have been awarded a certificate in recognition of our status as a recommended supplier for ProCure22, as part of the Efficiency and Productivity Programme.
ProCure22 (P22) is a Construction Procurement Framework administrated by the Department of Health & Social Care for the development and delivery of NHS and Social Care capital schemes in England.
Gradus Wall Protection is ideal for all contract environments including pharmaceutical, education, healthcare, hospitality and commercial office.
Installation Help
Gradus offers a full supply and fit service for wall protection systems – click here for details.
Free Building Survey Service
Our specialist Wall Protection team will use their product expertise to identify the most vulnerable areas within your building and recommended protection where it's needed.