Stainless Steel Protection Systems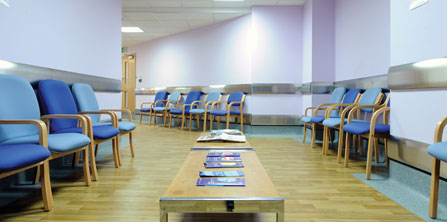 Download the Wall Protection Systems brochure click here.
Gradus stainless steel protection systems comprise a comprehensive range of products, suitable for use in a wide range of environments ranging from retail, healthcare, pharmaceutical and food factories through to commercial office, hospitality and leisure.
The modern, hi-tech finish can be used to contribute to the creation of a designer finish for interiors such as receptions and commercial offices, and also environments such as bars and nightclubs that require a minimalist look.
Stainless steel is hygienic, corrosion resistant, easy to clean and inhibits the growth of bacteria, making stainless steel protection products ideal for kitchen and food preparation areas, hospital environments, laboratories and clean rooms.
Gradus offers a full supply and fit service for stainless steel protection systems – click here for details.
Request a call back > click here