People & Ideas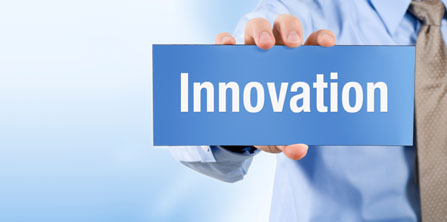 Our reputation as market leader in contract interior solutions is achieved through having a highly skilled, motivated and loyal workforce. We encourage the development of our employees and provide a stimulating and enjoyable place in which they can fulfil their potential. Indeed, several of our senior managers & directors have progressed 'through the ranks' to their current roles.
Innovation is at the core of our business, we encourage our employees to develop new ideas and suggest improvements to our processes and products.
We recognise the benefits of a diverse workforce and are committed to treating all employees with dignity and respect regardless of race, gender, disability, age, sexual orientation, religion or belief.