Trans-Edge Heavy-Duty Trims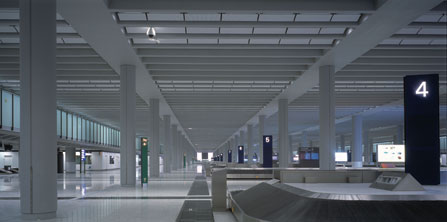 Trans-Edge trims have been designed for use in the most demanding environments where frequent heavy foot and trolley traffic can be expected.
Available in a choice of gauges, Trans-Edge trims are manufactured in high quality aluminium to withstand repeated heavy traffic impacts. The incorporation of Gradus Interior insert material provides a slip-resistant surface as well as allowing either a complementary or contrasting colour choice to blend with the surrounding floor finishes. Inserts are fitted on site to allow concealed fixings.
Request a call back > click here

Download the Stair Edgings & Floor Trims brochure click here.