Industry Experts Educate in New Gradus CPD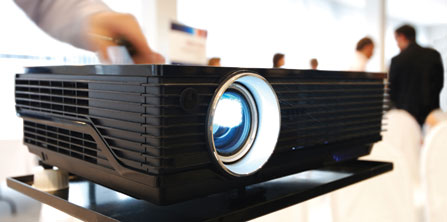 28 July 2010
Contract interiors specialist Gradus has replaced its CPD seminar on stair edging specification. The new presentation includes video contributions from leading industry experts in accessibility, visual contrast and health and safety.
RIBA approved, the seminar titled 'The Specification & Design Considerations
of Stair Edgings' features advice and guidance from BRE, the Centre for Accessible Environments, the Health and Safety Laboratory, the Natural Colour System and the Inclusive Environments Group at the University of Reading.
The seminar also covers the latest legislation and guidelines such as BS8300:2009, BS8493:2008 and Approved Document M (2004), concentrating on the important factors to consider when specifying stair edgings, including slip resistance, visual contrast and light reflectance values.
Lynette Bowden, Group Marketing Manager for Gradus, said: "As an established provider of CPD, we regularly update our seminars in line with changes in legislation and industry practice. Our stair edging seminar now includes recommendations and advice from industry experts at the very forefront of inclusive building design."
Minesh Patel of RIBA added: "Gradus were one of the original members of the RIBA CPD Providers Network and we always encourage members to continually update their seminars and encompass new technologies to provide architects with the very latest advice and guidance. So, it is pleasing to see that Gradus have added an innovative new dimension to their seminars by bringing in experts from across the industry, thus enhancing the learning experience for architects and other construction professionals."
A member of the RIBA CPD Providers Network, Gradus offers an extensive CPD programme covering barrier matting, wall protection and skirtings and transition strips.
For further information, please contact Gradus Marketing on 01625 428922 or visit Gradus' new look website at www.gradusworld.com.