Genus & Volnay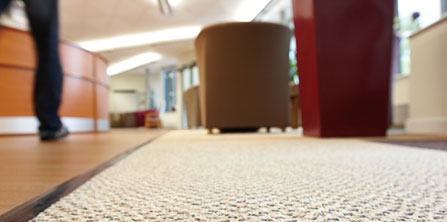 Genus and Volnay offer exceptional performance across a variety of contract environments. Combining durability and ease of maintenance with high levels of styling, Genus and Volnay are supported by a comprehensive warranty package and are ideal for a wide range of interiors including commercial, healthcare and education.

BRE Global (BREEAM):
'A+' Commercial Office (tile and broadloom)
'A+' Education (tile and broadloom)
'A+' Healthcare (tile, broadloom and PVC impervious)

Watch our Genus cleaning demonstration video to see how a variety of common spillages can be cleaned with ease using a range of simple methods.