Euro-Clip System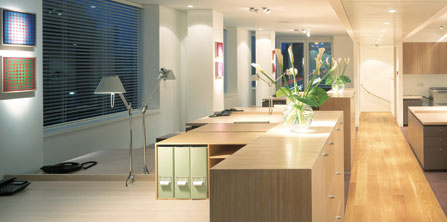 Euro-Clip is a range of two-piece wood-effect floor trims for domestic and light commercial use that allows a coordinating, safe transition for flooring such as wood, wood laminate and ceramic tiles.
The Euro-Clip system comprises aluminium bases and wood-effect aluminium tops which are clipped into the bases to an adjustable height to suit the surrounding floorcoverings.
Wood effects offered are Dark Beech, Light Beech, Light Oak and Maple.