Stratus Stripe
IMPORTANT INFORMATION – MAY 2023 - Please note that this product is being discontinued and will only be available while stocks last. Contact the Sales Order Department for stock information.
Stratus with Emphasis & Stripe features a range of complementary designs and colours that can work together to create interesting and contemporary floor schemes. Stratus with Emphasis & Stripe is suitable for a wide range of environments including commercial, education and healthcare.
Please note that Emphasis should only be used as an accent colour to complement other product ranges. Emphasis should not be used as a field colour or in areas of heavy traffic.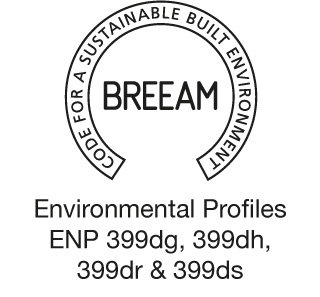 BRE Global (BREEAM):
'A+' Education (tile)
'A+' Healthcare (tile)
'A+' Retail replacement by fashion (tile)